Prins William og hertuginne Kate Middleton giftet seg i Westminster Abbey i pomp og prakt, med kongelige fra hele verden invitert.
Bryllupet ble sendt på TV, slik at alle som hadde det britiske kongehuset nært kunne overse seremonien.
Men det var en hendelse som kunne hindret det påfølgende ekteskapet. Det avsløres i en ny bok, «Battle of the brothers.»
I den nye boken «Battle og brothers» dukker det opp en ny sjokkerende nyhet om prins William (38) og hertuginne Kate (38), som kunne ha endret så veldig mye.
Den britiske forfatteren og historikeren Robert Lacey har skrevet den kongelige boken «Battle of brothers», som skal utgis 20. oktober.
Nyheten om William og Kate
Lacey avdekker mye interessant informasjon for det offentlige i den kommende boken, og en av de mest oppsiktsvekkende nyhetene handler om en hendelse fra 2007 mellom prins William og hertuginne Kate.
Tilbake i 2007 skal prins William ha dumpet hertuginne Kate, over telefonen.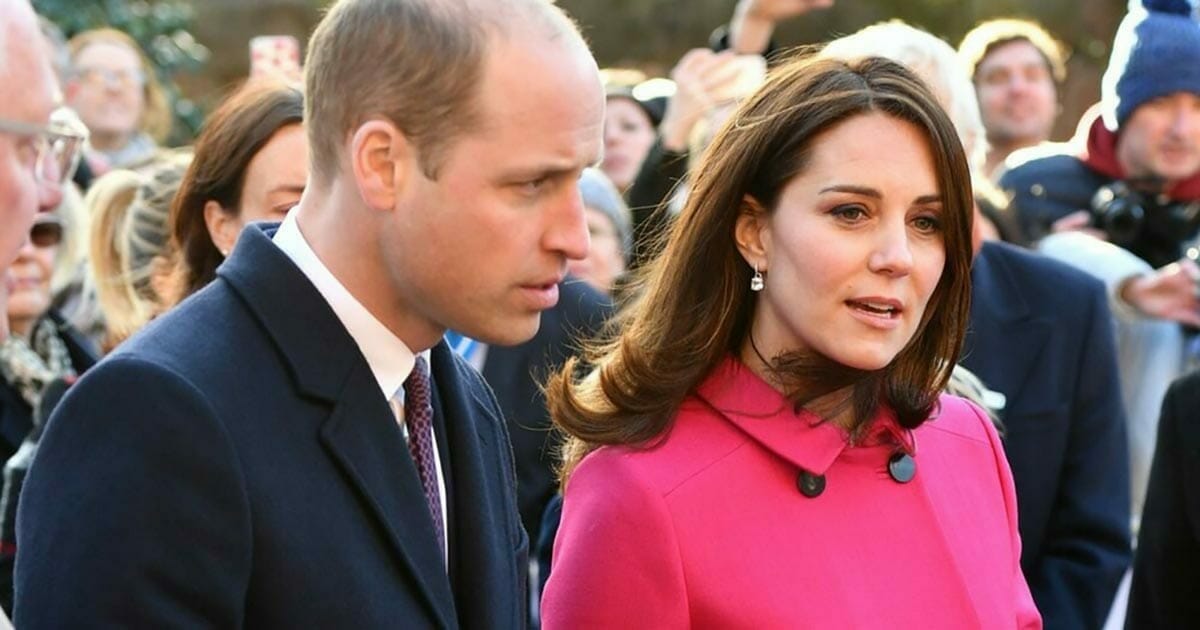 Skriver om hendelsen tilbake i 2007
William og Kate møttes ved University of St Andrews i 2001. Året etter ble de et par, men forholdet var langt fra perfekt.
Forholdet mellom Kate og William var på veldig tynn is en stund.
Forfatteren av «Battle of the Brothers», Robert Lacey, hevder at William var så nølende med forholdet at han i april 2007 tok en drastisk beslutning.
«Hun lukket døren i over en time»
Han ringte til Kate, som var på jobben den gangen, og fortalte henne at han ikke lenger ville være kjærester lenger.
«Kate måtte forlate et møte i Jigsaw, en motebutikk der hun jobbet, for å kunne svare på telefonen fra William, slik at ingen kunne høre. Hun lukket døren i over en time. Da hun kom ut, var hun singel», skriver Lacey, ifølge US Magazine.
Lacey skriver at Kate ikke lot Williams beskjed knekke henne. Hun gikk ut og festet – muligens for å sende en melding til den nye ekskjæresten.
Og taktikken fungerte. William savnet Kate så mye at han gjenopptok kontakten ganske raskt.
Bare ti uker etter telefonsamtalen som kunne endret mye i det britiske kongehuset, viste William og Kate seg sammen i offentligheten igjen.
Les også: Kong Harald hyller Maud Angelicas tale: – Det hadde ikke jeg greid
Vi er glade for at prins William og hertuginne Kate ble sammen, og fikk de flotte barna George, Charlotte og Louis.
Vi deler denne artikkelen for å hylle dere ❤️